The darkest hearts fall the hardest. Are you ready for the Earl of Rayne?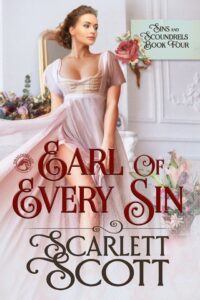 By popular demand, the next Wicked Husbands book is on its way…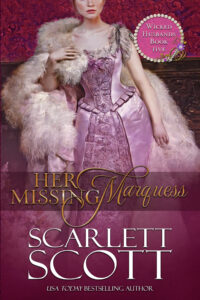 Her husband is on a mission to seduce his way back into her heart. She isn't about to forgive him. But old temptations burn the hottest…
Don't miss Nell and Jack's story, coming in 2020!
WANTON IN WINTER is HERE!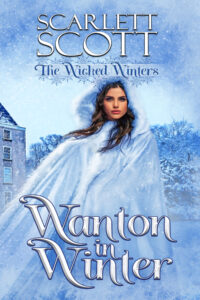 Don't miss the next installment in The Wicked Winters series, featuring Eugie and Cam!
Get your copy now!
Don't miss the Duke of Arden clashing with a feisty American lady Pinkerton agent! It's got steam, adventure, and a heroine who wears trousers. Coming October 1st. Read now!
Fancy a single dad, enemies-to-lovers tale? Get ready for the proper Duke of Winchelsea to meet his match in an actress with dangerous secrets. Things are about to get scandalous! Pre-order now.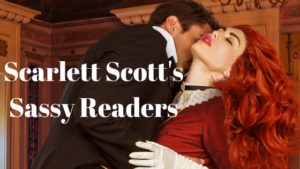 Join my new reader's group on Facebook for giveaways, exclusive excerpts, book talk, takeovers and more!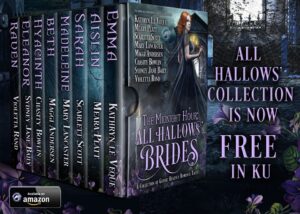 Don't miss SARAH, connected to the Sins and Scoundrels series, available NOW in the fabulous collection The Midnight Hour: All Hallows' Brides!
Read FREE in Kindle Unlimited on Amazon!


Alpha heroes, feisty heroines, all the steam...
She's the sister of his nemesis. He's suspected of treason. Falling in love is out of the question.
Release Date: July 2, 2019
He'll do anything to get what he wants, even if it means destroying an innocent in the process.
Release date: July 25, 2019
What Reviewers Are Saying:
"Another keeper from Scarlett Scott. Daisy and Sebastian were so lovely together. The plot was enticing. The pace was good. A massive thumb up for the sex scenes. They were HOT."
"...this was a great book. I enjoyed the plot and the characters and really got into the story...Oh, and the love scenes were steamy. Almost forgot to say that since I got busy singing praises here."
"Scarlett Scott has beautiful talent and is now on my list of favorite authors. I can't wait to read more of her fantabulous work!"
"Loved this book! Could not put it down!"